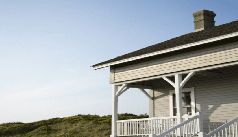 Over 20 years of individual experience with Project Management Institute qualifications and Master degrees in Project Management, we have what it takes to drive your projects to success
DESIGN & CONSTRUCT
From conception to final project delivery, we are with you every step of the way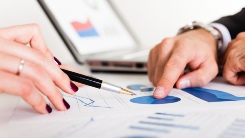 PROJECT MANAGEMENT
Our services include owner's overall representation, strategic planning, program management, project management, construction management, project controls, technical services (such as project assessment, cost estimating, design review, scheduling), risk management analysis, claims management and resolution, and loan monitoring. While our clients gain great benefits from soliciting all of our services, we can tailor our services based on a client's individual needs. We use leadership, industry knowledge, process expertise and standardized control systems to deliver solutions to tough challenges with the goal of completing the project on time and on-budget.
Through effective project management we control and deliver construction projects to cost and on schedule, minimising risk whilst maintaining safety, achieving quality and maximising investment returns.
Project management is at the heart of the core services delivered by our integrated project and programme management consultancy.

DEVELOPMENT & CONSTRUCTION MANAGEMENT
Finding the right site can make the difference for a successful project. Considering growth areas, zonings and upcoming changes to zonings, size and latent conditions, and considering sites with future potential are our strengths.
Major construction projects are complex undertakings, often involving dozens of subcontractors and suppliers, thousands of workers, and millions of dollars in material, equipment, and services. Orchestrating such operations demands first-rate construction management―something Sydney Construct has provided for decades on projects big and small.

Design & Construct
From commercial to luxury residential to large-scale apartment blocks, Sydney Construct has in-depth experience in quality design with on-time construction and delivery. See our Projects for more details.
Our project management and construction service involves the definition, leadership, planning, management, control & delivery of projects on your behalf, ensuring your goals are achieved.
Our approach provides you with:
Strong leadership and expert guidance

Teamworking to enable optimum solutions to be developed

Protection of your interests from outset to completion

Quality construction to specifications

Assurance of successful delivery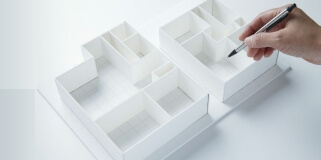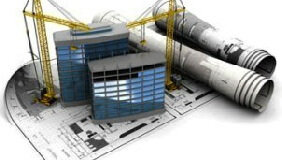 PO BOX 999 STRATHFIELD
NSW 2135 AUSTRALIA
Property Developers and Investors, we can help keep projects under control
Sydney Construct © All rights reserved 2016

Information and images on this website not to be used
without the express permission of Sydney Construct Pty Ltd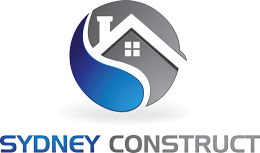 PO BOX 999 STRATHFIELD
NSW 2135 AUSTRALIA
Property Developers and Investors, we can help keep projects under control
Sydney Construct © All rights reserved 2018

Information and images on this website not to be used
without the express permission of Sydney Construct Pty Ltd